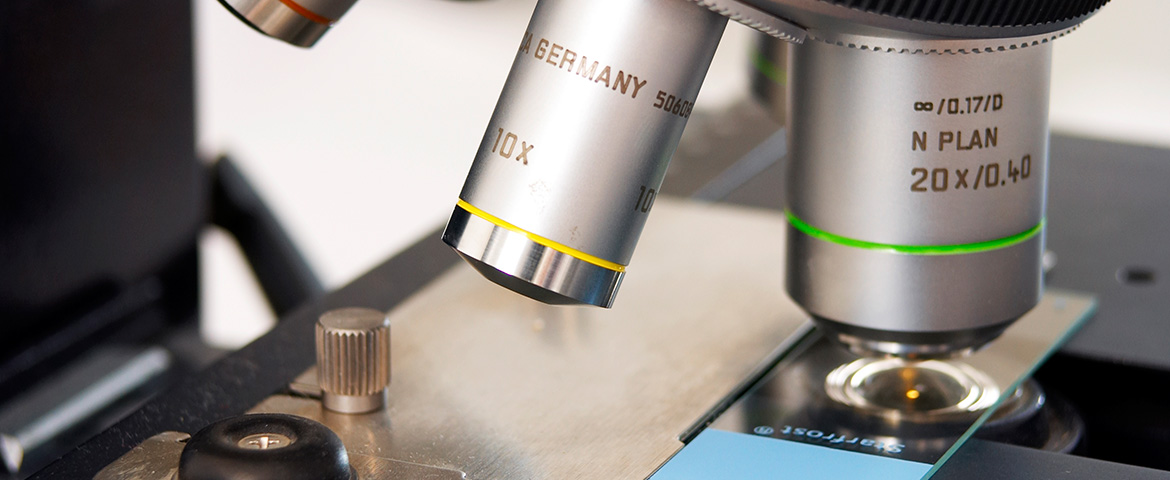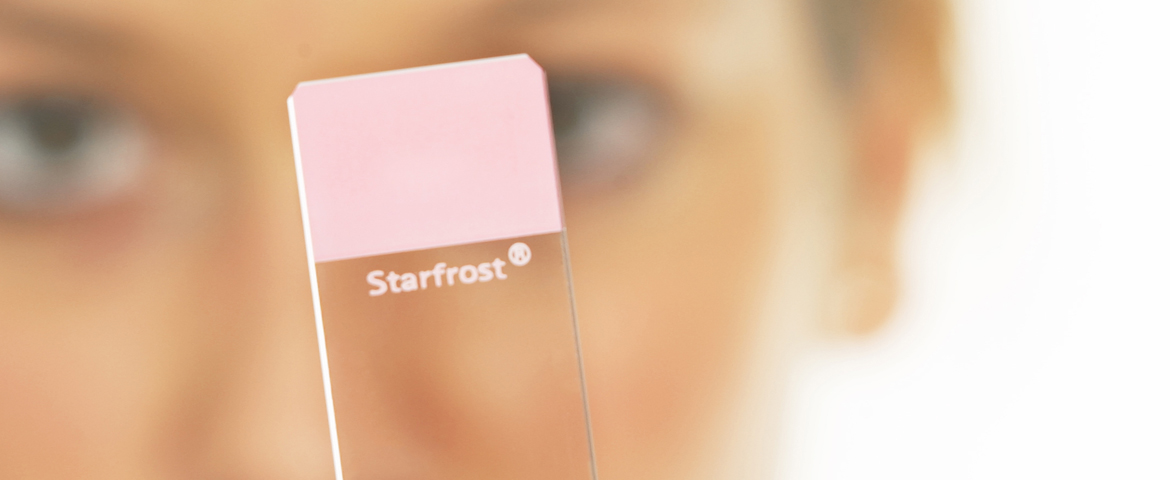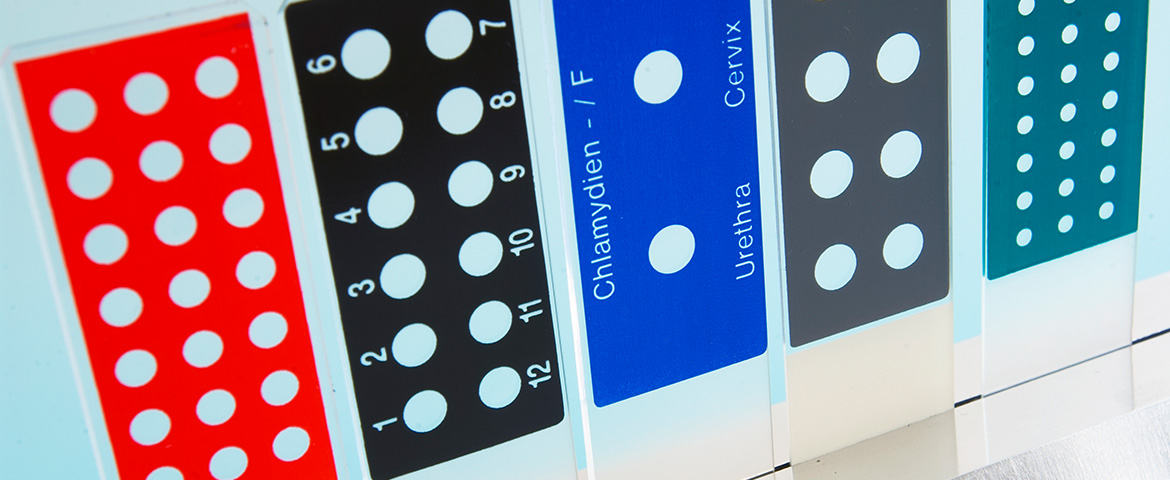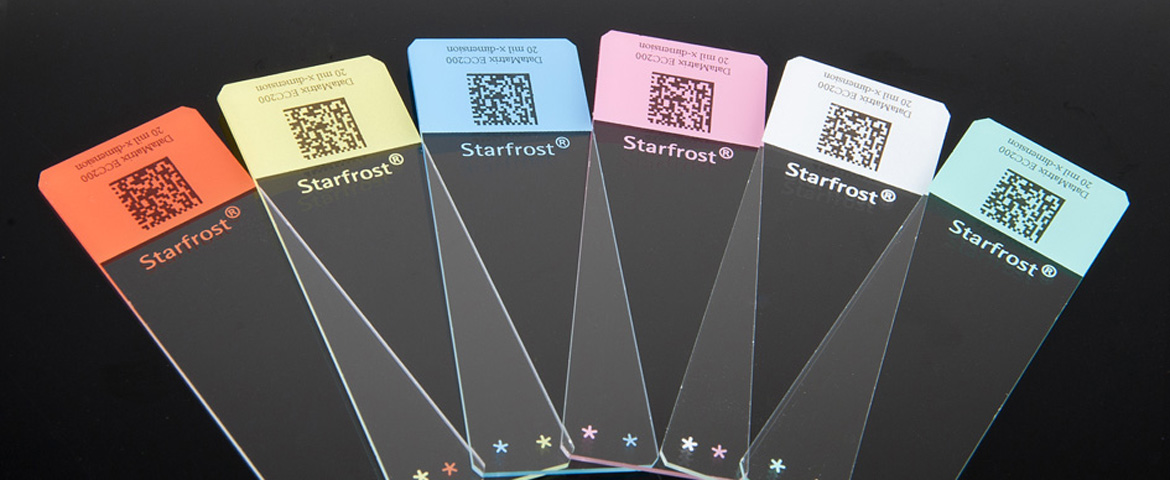 Reliability, know-how, service and continuity quickly established the Waldemar Knittel Glasbearbeitungs GmbH as one of the most important, independent and globally known manufacturers. We got to know and understand our customers requirements to satisfy their needs. For that we need intense communications between customer and deliverer as well as fast, flexible and individual care for customers wishes.
You have questions, tipps, problems or special needs?
Talk to us! We love to solve your individual needs und always try to achive a proper solution with you.